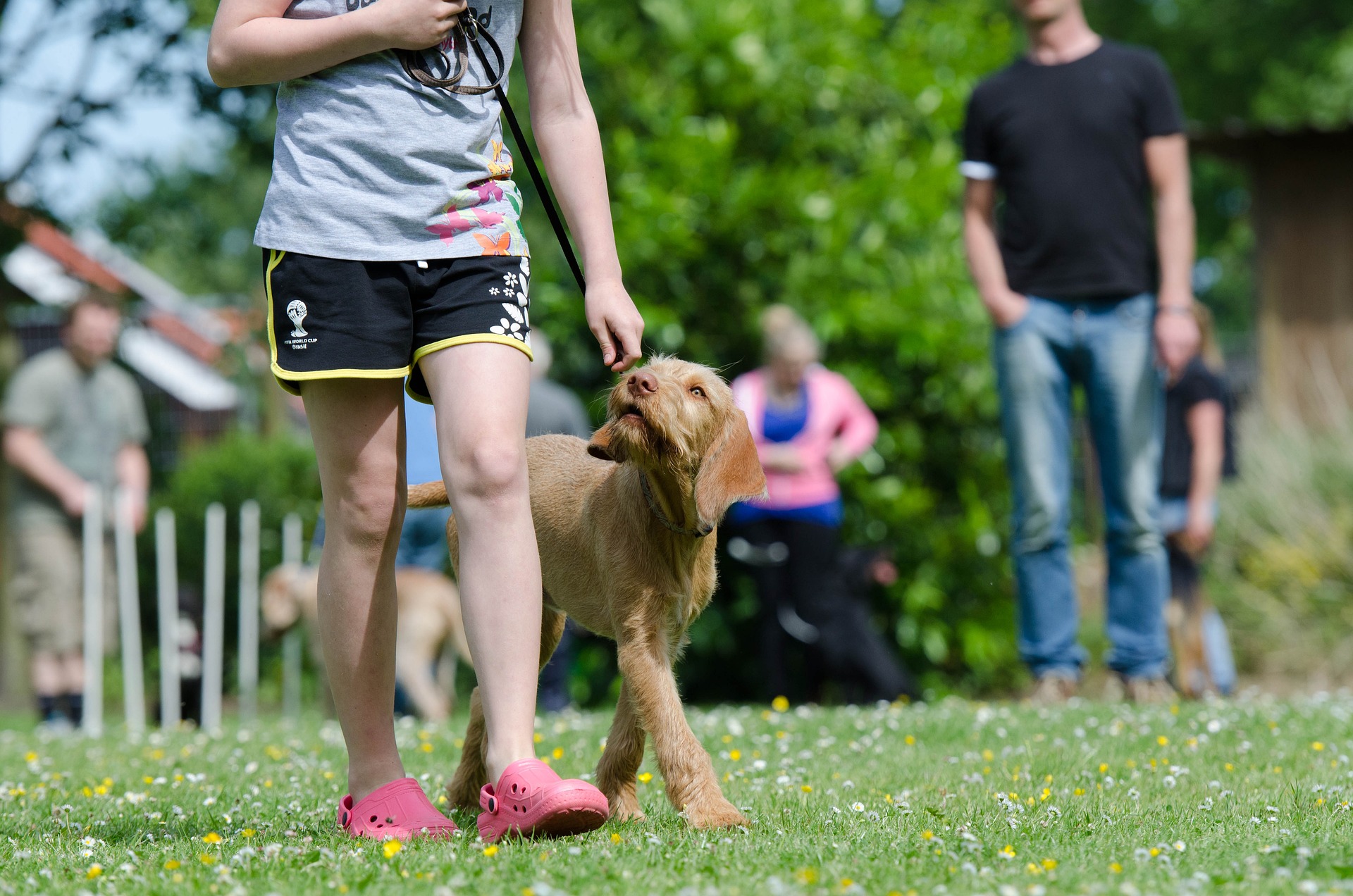 Dog Training Classes to Change Behavior
---
I wish my Dog (would/ wouldn't) ____!
Do you want to change your dog's behavior?
Is there something your dog is doing that is driving you nuts?
What is the most annoying behavior your dog does? Would you like to change it?
Does your dog jump to greet everyone who visits?
There may be one, two or many things you want to change about your dog's behavior.
Do you want your dog to:
Walk nicely on a leash?
Stop jumping on guests when they come to visit
Learn to relax
Not bark at everything that passes the house
Not chew or destroy things
Get along with the other dogs in the home
Not lunge and bark at every dog you encounter
the list goes on….
Let's tackle your list one behavior at a time. Rome wasn't built in a day and your dog won't be perfect after one class. Let's figure out how to change the first item on your list and move on from there.
Together, we will figure out what you want the dog to do or do instead of the annoying behavior and develop a plan to change it.
As with us, any new habit takes a few weeks of consistent practice to become a habit.
Our sessions are available on an "as needed" basis. Come once a week, once every 2 weeks, once a month or one and done! Whatever works for you and your dog.
We can't solve problems in 45 minutes but we can set a plan and get you started. Come back as needed to support your progress and journey.
Cost for each 45 minute session is $25.
"Find It"
My "Go To" training technique and is normally incorporated into almost every dog training plan. Find It is the very first technique I teach dogs and people.
---
Click on the link below to view our current class schedule, availability and book your class.
---
Classes are currently being offered on Saturday mornings at
Gathering Waters Design office
1501 St Andrews St, Suite B-200
La Crosse, WI 54603
Directions to class in building:
Park in the lot across from the entrance. Enter through the double glass doors under the copper overhang.
In lobby make a U-Turn to the left and come up the stairs to 2nd floor
Turn left through double doors and follow hallway around staying left
Gathering Waters glass door will be on the left at the hallway intersection (directly across from Grace Community Services)
Please complete the Dog Training Waiver & Vaccinations before you book your first class.
---
About the trainer: Pam Culver
Pam uses a combination of positive reinforcement, pattern games from Control Unleashed and the techniques she has used with hundreds of rescue dogs over the last 10+ years of fostering and working with behavior issues. Pam has shared her home with challenging dogs from disabilities, anxiety, reactivity, aggression, feral, shy and hyperactivity. Pam draws on her personal experience in addition to the many training mentors she has learned from over the years. Pam grew up training horses and teaching people to ride horses in the last 10 years she has transitioned into working with rescue dogs and dog owners.
Do you have a specific in-home challenge you want to work on or are you interested in Private Dog Training? Pam also does Private In-Home and Virtual Sessions. Please visit the Private Dog Training Sessions page.